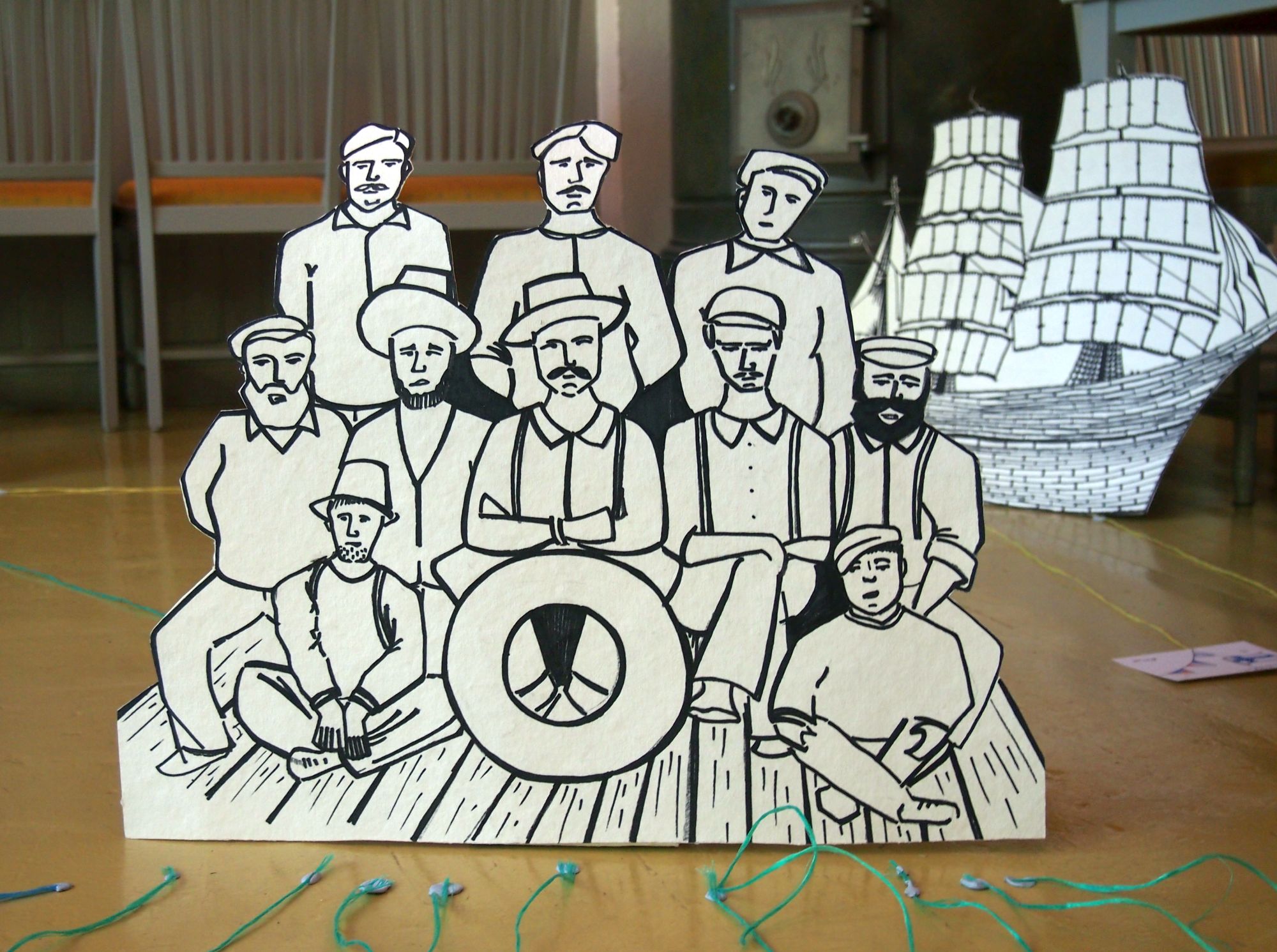 The last Kid's Saturday 2020 is at Rauma Maritime Museum! We'll update the details later!
28.11.2020 klo 11:00 - 14:00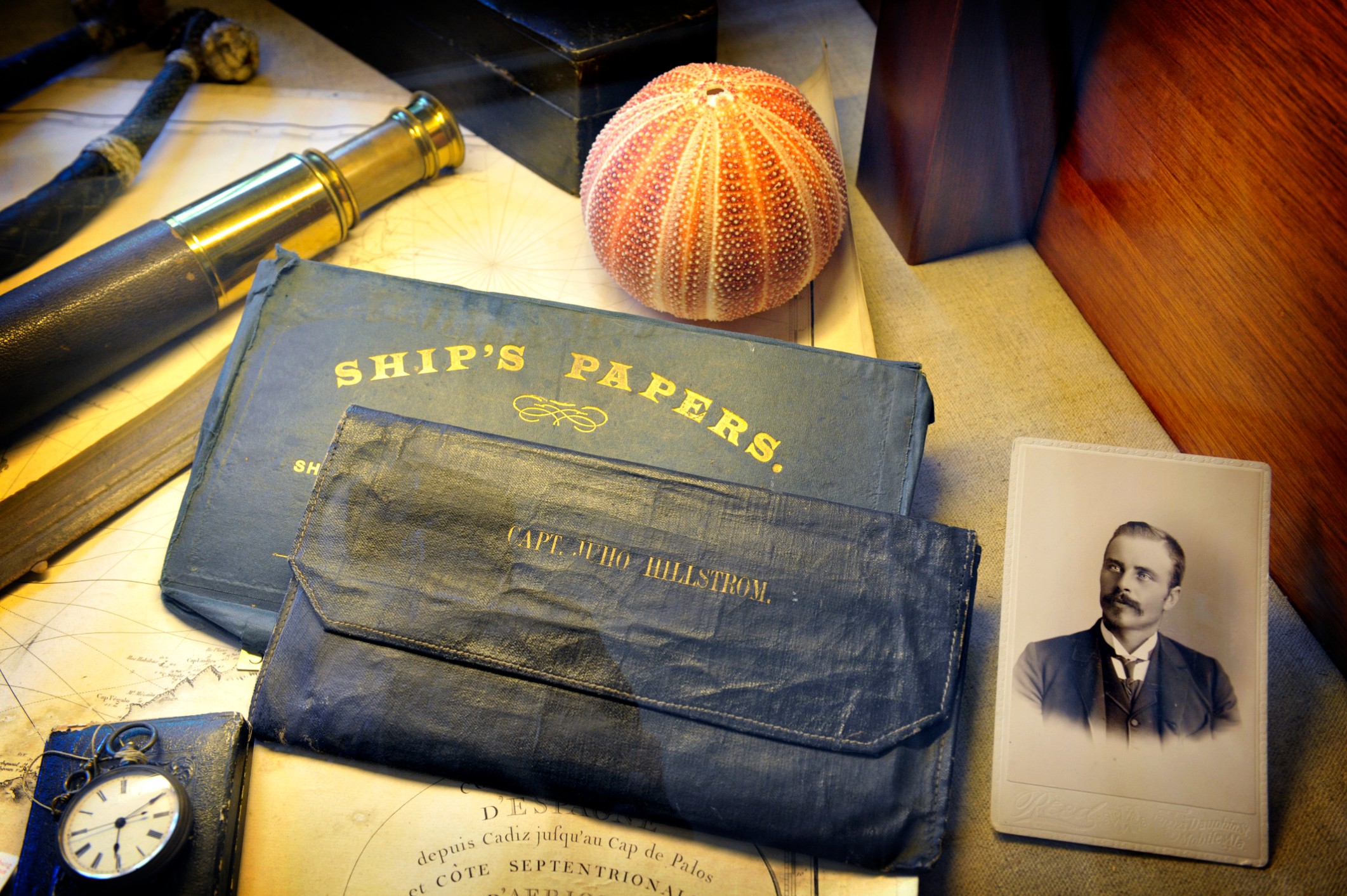 Museum On Call remedies the craving for cultural experiences in Rauma on Wednesdays. 
Pay what you want!
9.12.2020 klo 16:00 - 19:00
Enjoy!
See available visiting hours and get tickets.