Dark mahogany, shiny brass, decorative figureheads
– Rauma Maritime Museum presents the history of seafaring
The Rauma Maritime Museum is a specialty museum which exhibits the cultural and historical importance of the sea and seafaring in the medieval town of Rauma. The extensive permanent and temporary exhibitions showcase Rauma based seafaring, nautical education, shipbuilding and the life of seafarers on land and at sea. 
The historical Maritime Museum building was built in 1900 as the Nautical College of Rauma and is, in itself, a site worth a look. The Maritime Museum is operated by the Rauma Maritime Museum Foundation. The museum opened to the public in 2004.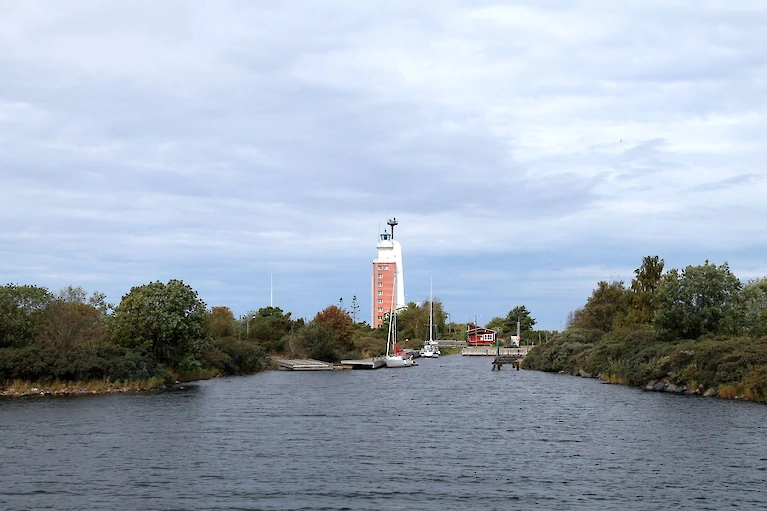 "

Spend a day filled with culture, history and small town charm and fall in love with Rauma! The sea and maritime history are just a few of the reasons to visit Rauma. Among the maritime themed tourism, the town has two Unesco World Heritage Sites. The site closest to the Rauma Maritime Museum is Old Rauma. Built around a Franciscan monastery, where the mid-15th-century Holy Cross Church still stands, it is an outstanding example of an old Nordic city constructed of wood. Although ravaged by fire in the late 17th century, it has preserved its ancient vernacular architectural heritage. Old Rauma is a great place to discover the cultural heritage of Rauma with its museums, art and other significant destinations. More tips about tourist attractions can be found on the www.visitrauma.fi website!